entertainment_
Our monthly schedule featuring some of our favorite DJs—starting at 9pm until late.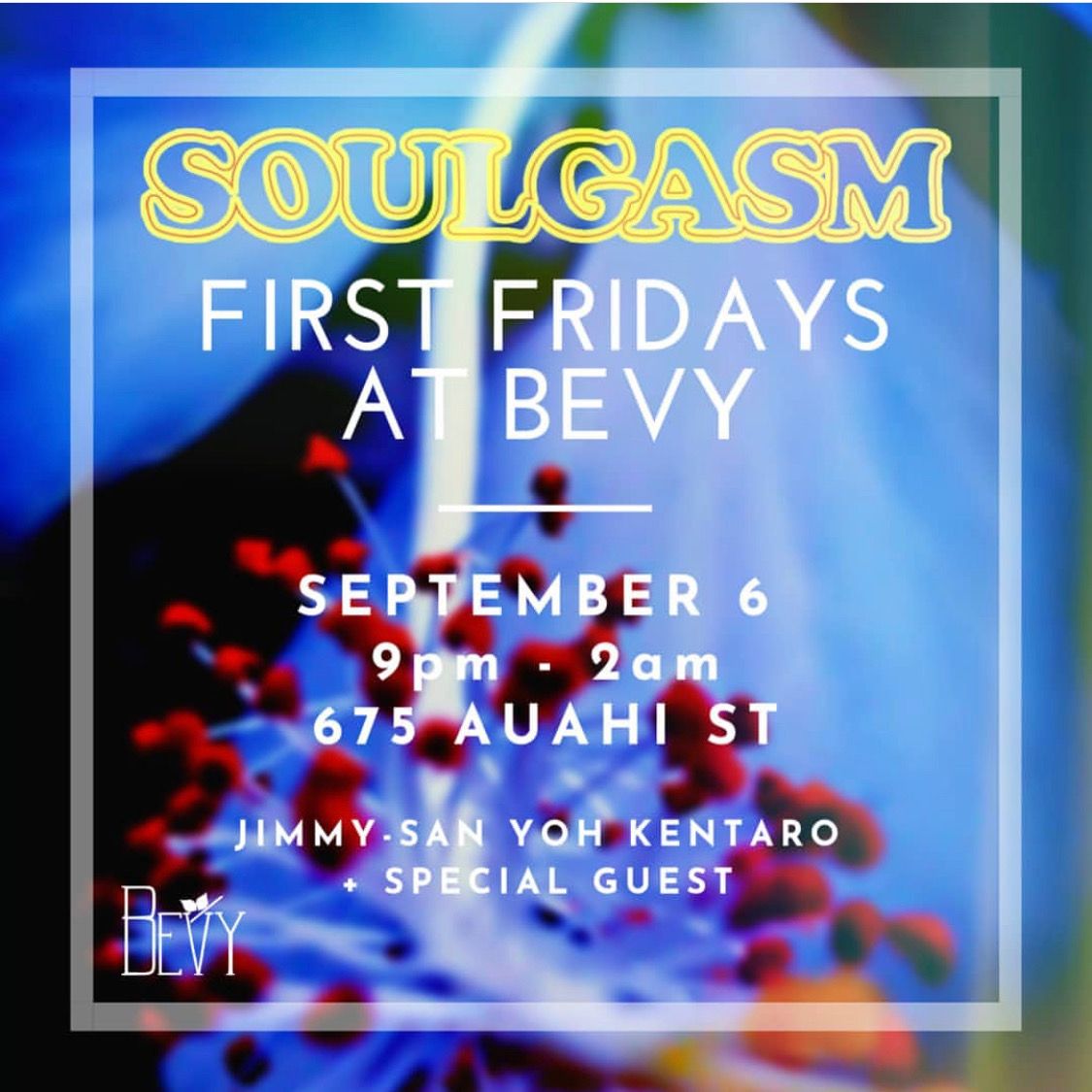 SOULGASM FIRST FRIDAY
Resident DJ Kentaro, Jimmy and Yoh for a night of dope jams from beginning to end!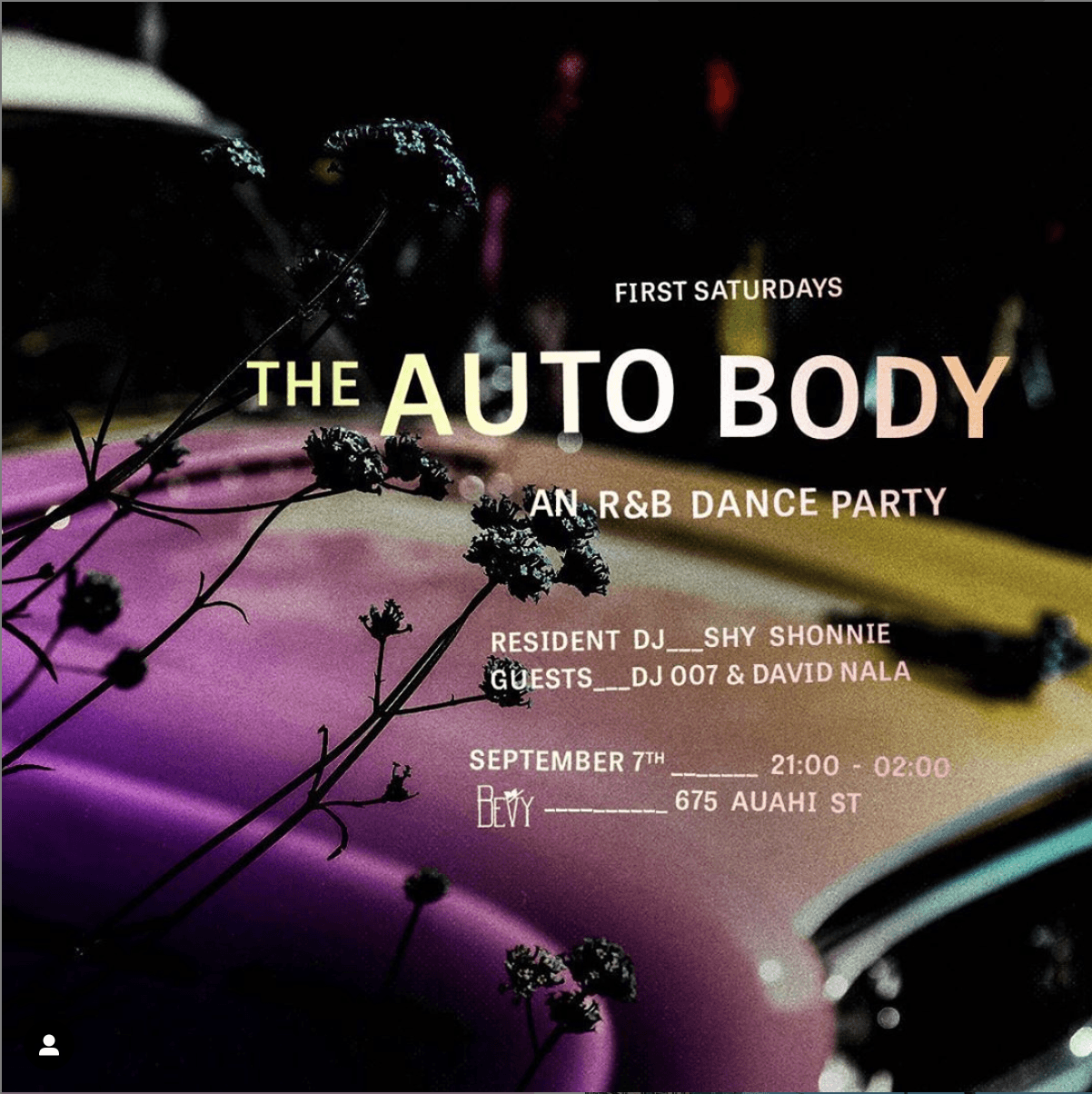 SHY SHONNIE'S AUTO BODY
We welcome Shy Shonnie and guests every first Saturday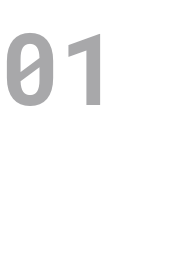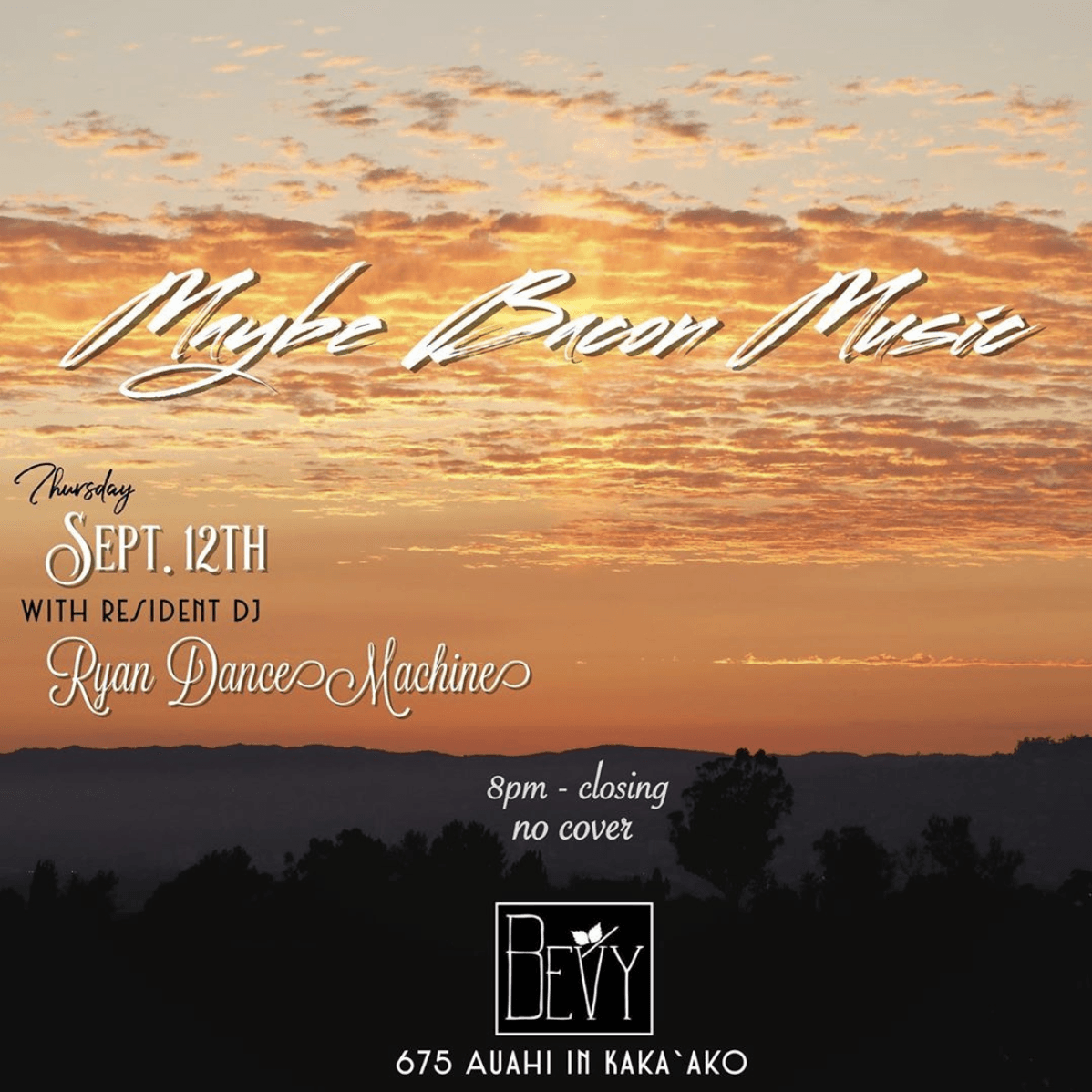 MAYBE BACON MUSIC
Every Second Thursday of the month with DJ Ryan DanceMachine and guests!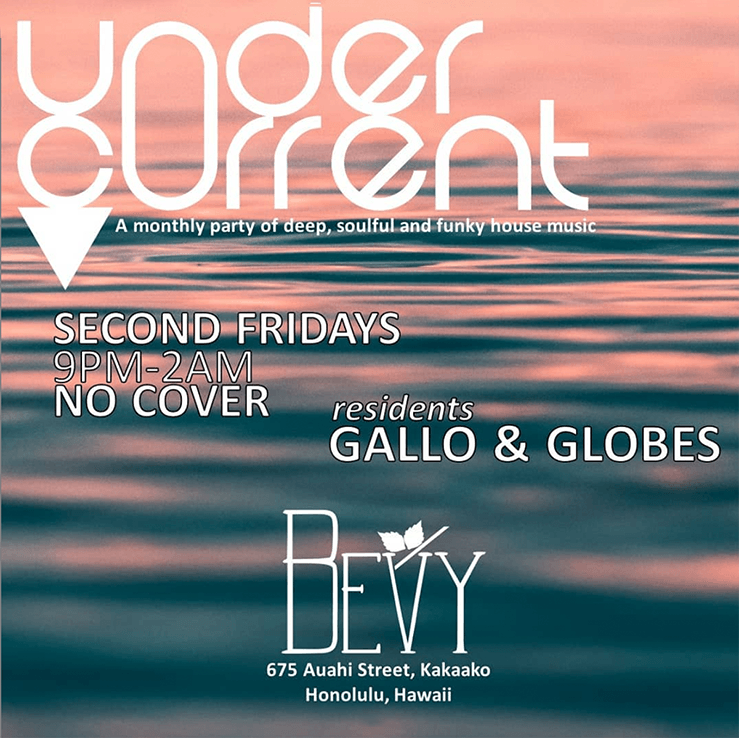 UNDERCURRENT
Every second Friday with Bill Gallo and Globe!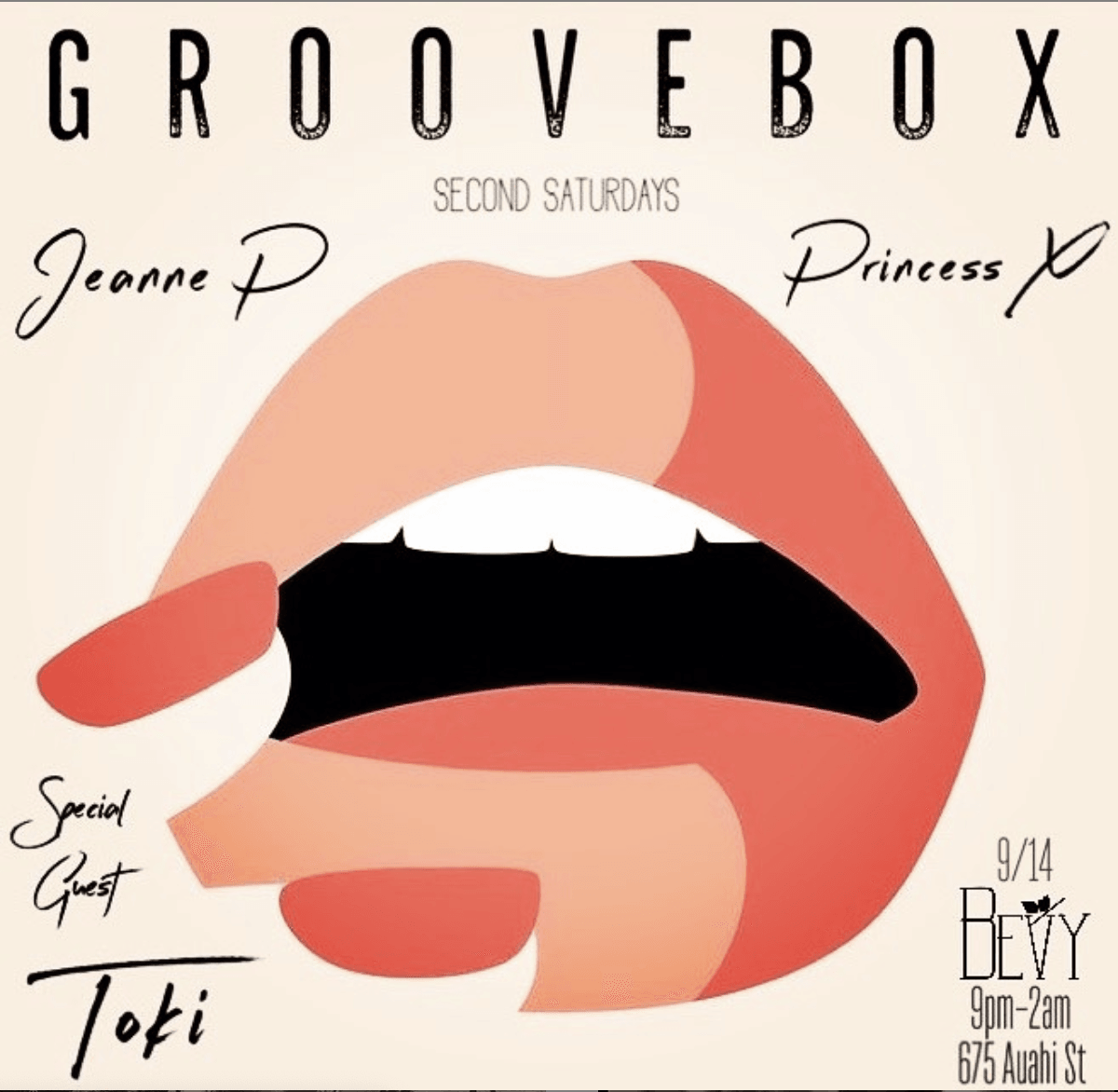 GROOVEBOX
Every second Saturday with DJ Princess X & Jeanne P!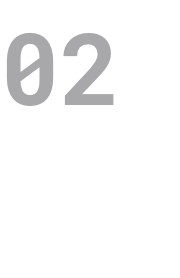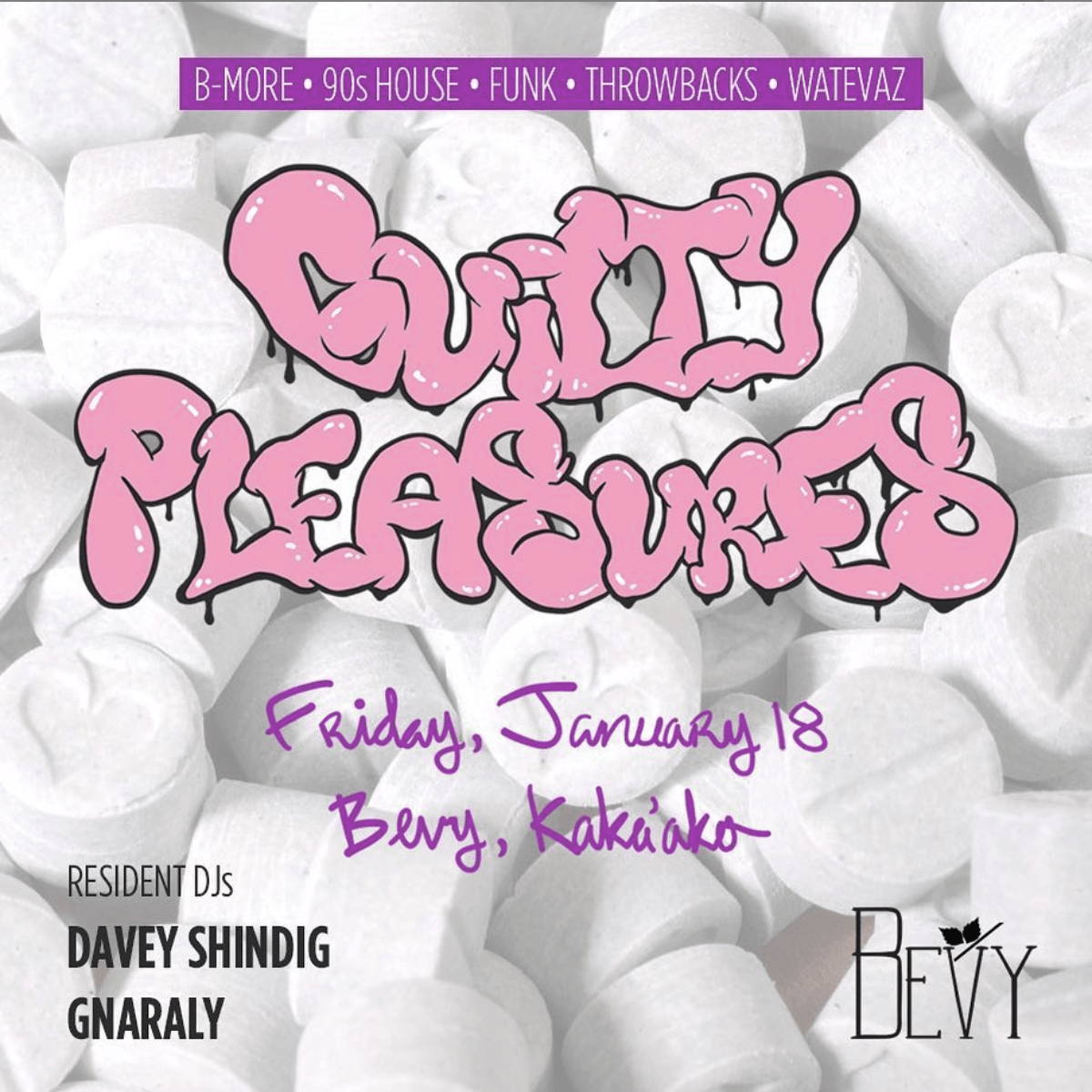 GUILTY PLEASURES
Every Third Friday with DJ Davey Shindig & DJ Gnaraly!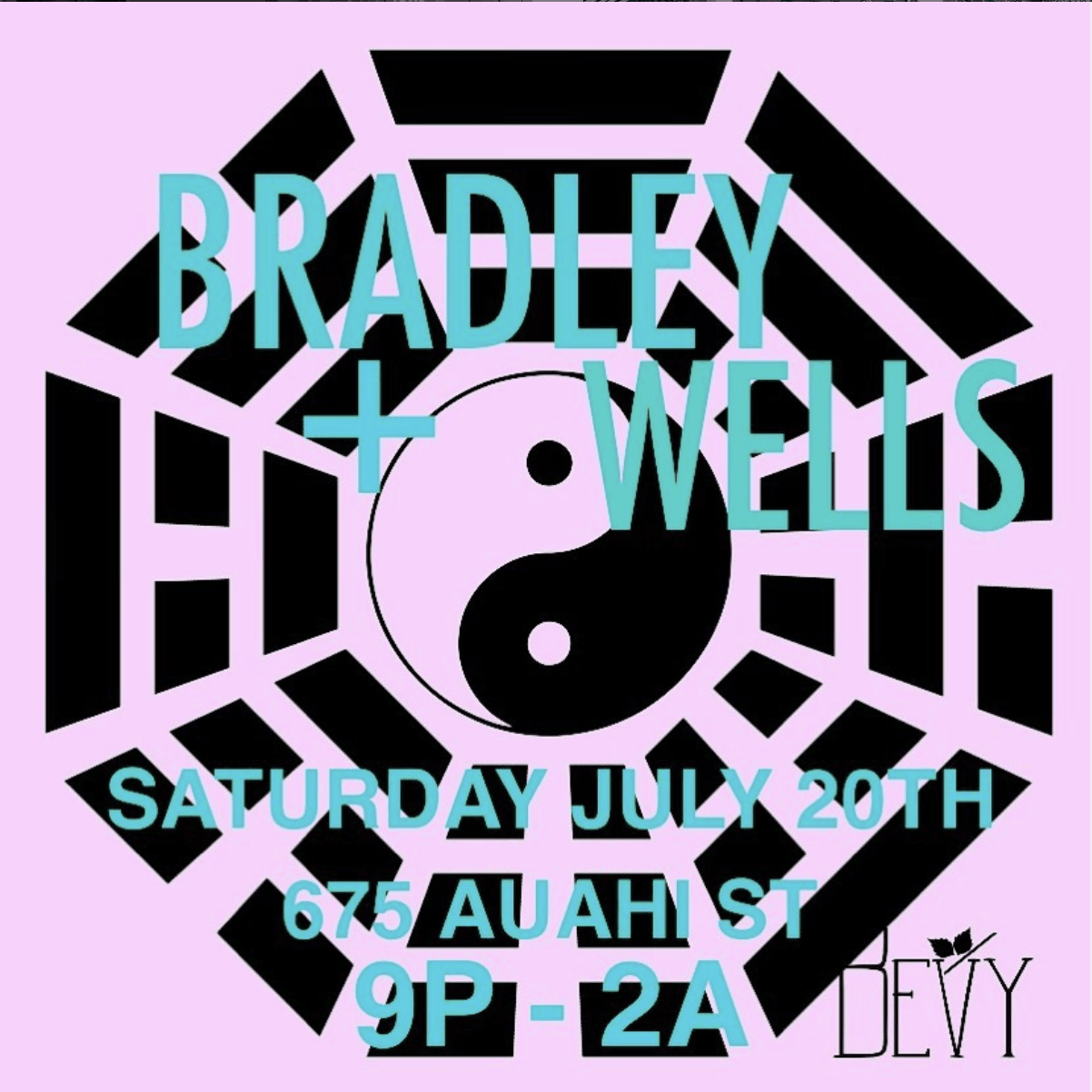 DJ BRADLEY & CO.
DJ Bradley & co every third Saturday 9pm-2am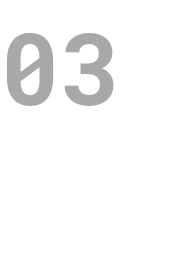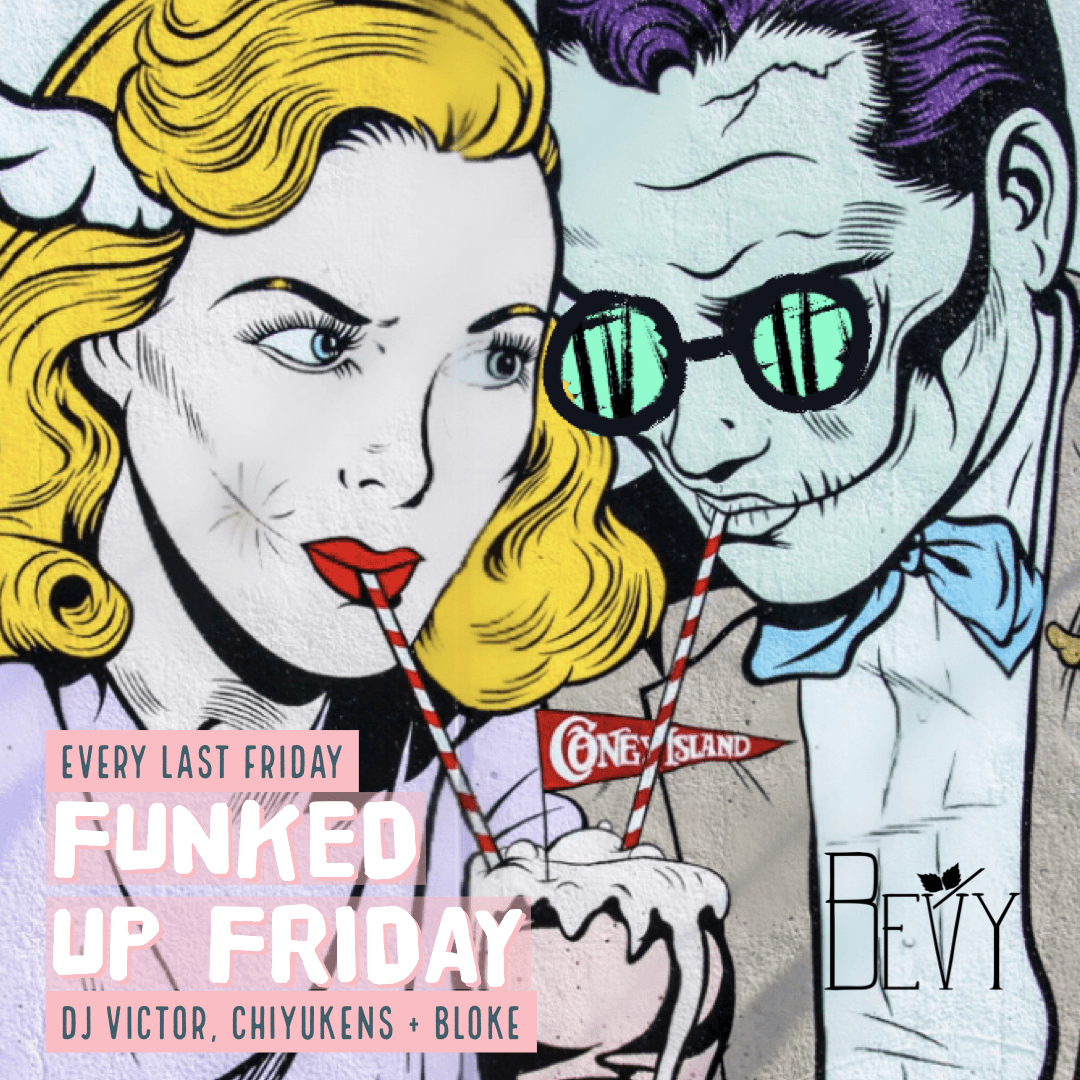 BLOKE & CO.
DJ Bloke aka Christian Self with friends bring the grooves on the 1s & 2s !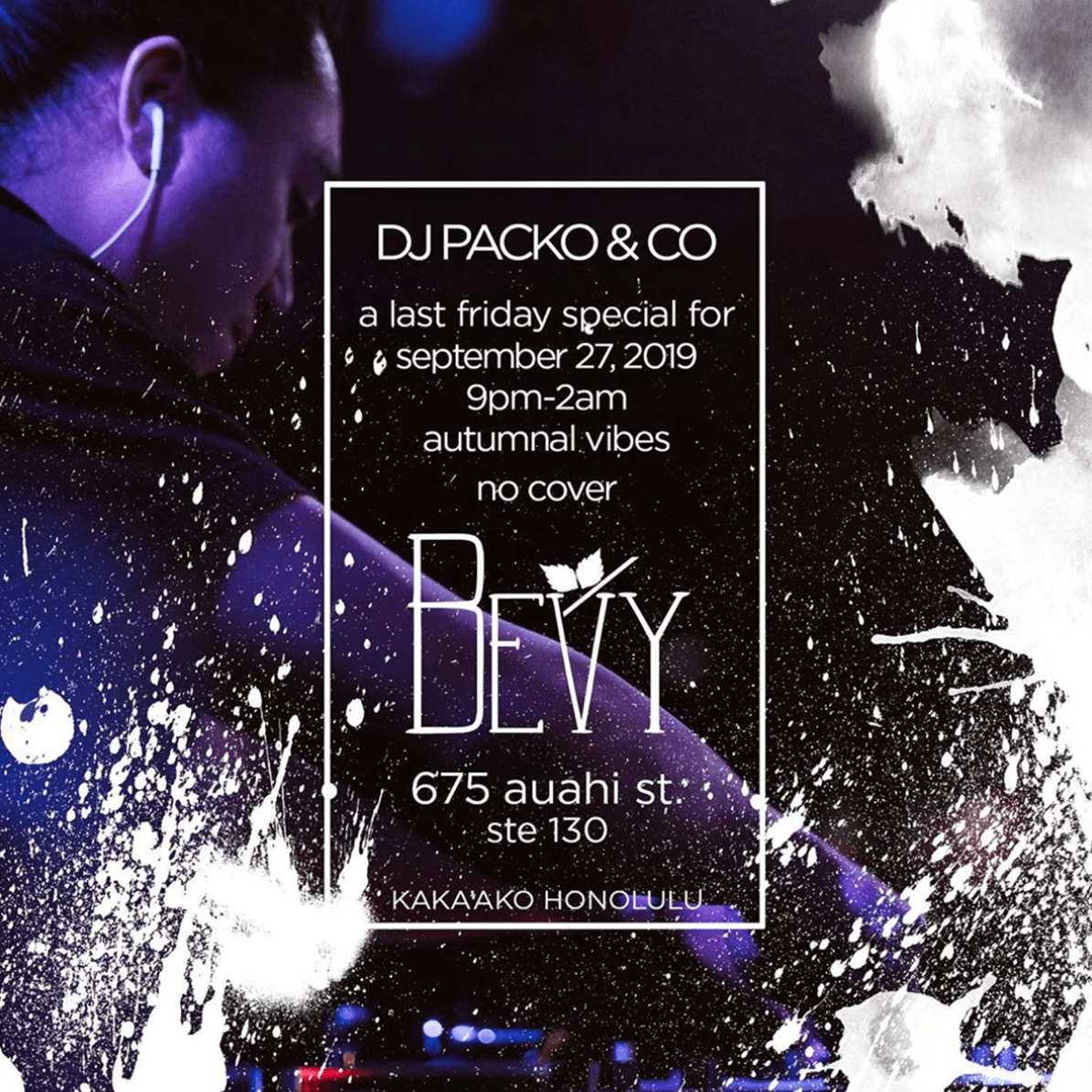 DJ PACKO + CO.
A night of underground hip hop with DJ Packo & friends.